Pick´n pluck foam set - 40737
Kód produktu: 40737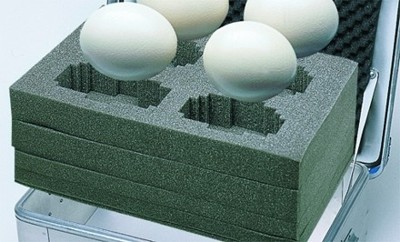 590,00 Kč bez DPH
713,90 Kč vč. DPH
Minimální odběr: 1 kus
není skladem
Pick´n pluck foam set - 40737
Pre-cut flexible-foam inserts made from open-cell PU foam.
The fast and simple solution for individual items or small batches.
Shape can be changed without tools.
Sheet thicknesses in the set: 2 sheets each of 30 mm and 60 mm, nubbly-foam lid insert 30 mm, base foam 10 mm.
Including adhesive.
For Eurobox 40710

© Ters, spol. s r.o. [https://www.ters.cz/]